There are a few new things in the shop...
100% cotton screenprinted checklist "This Bag Most Likely Contains" Totes in two colorways...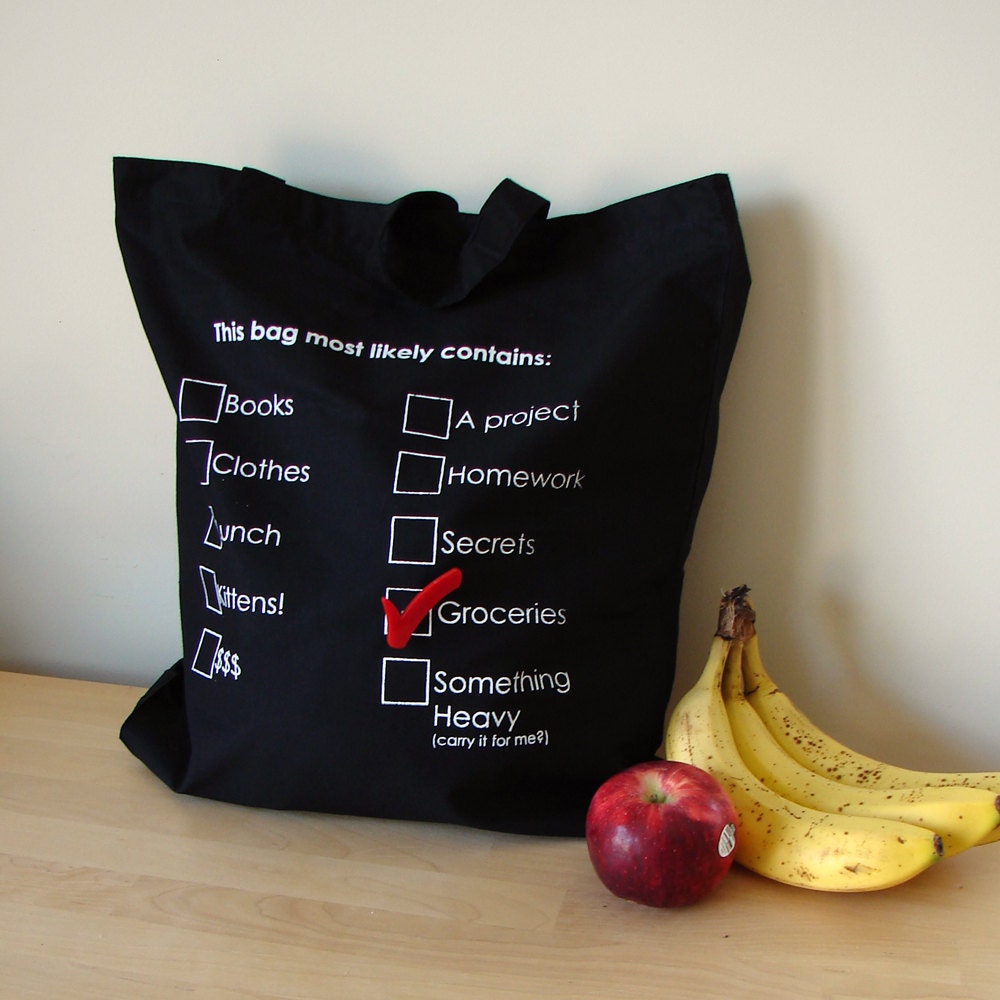 (I commissioned some laser-cutter folks on Etsy to custom make checkmarks I could make into pins for these!)
Re-vamped pinecone card with a cute polka dotted envelope!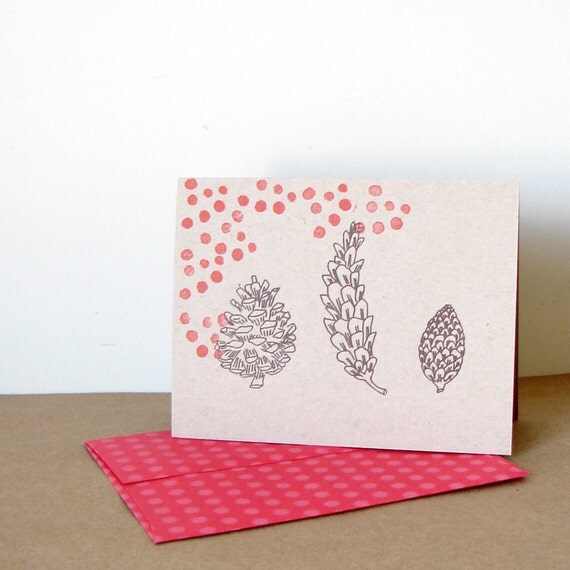 And a fancy new gift wrap option...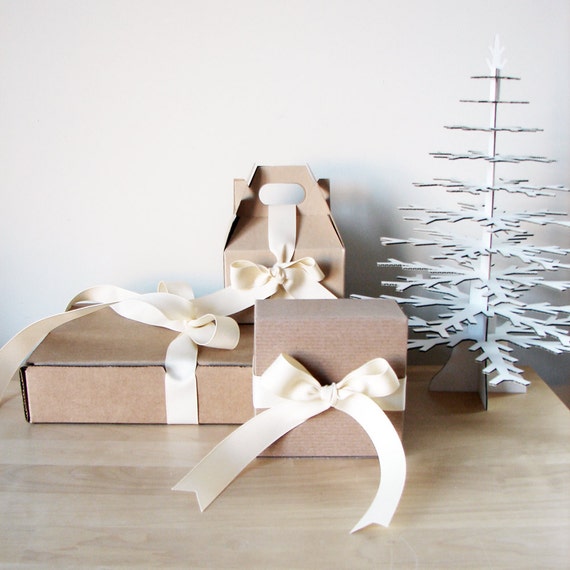 I hope to finish a few Button Bird Pillows this weekend for the shop as well.
I love making things!
xo
Sarah